Great Lakes Gelatin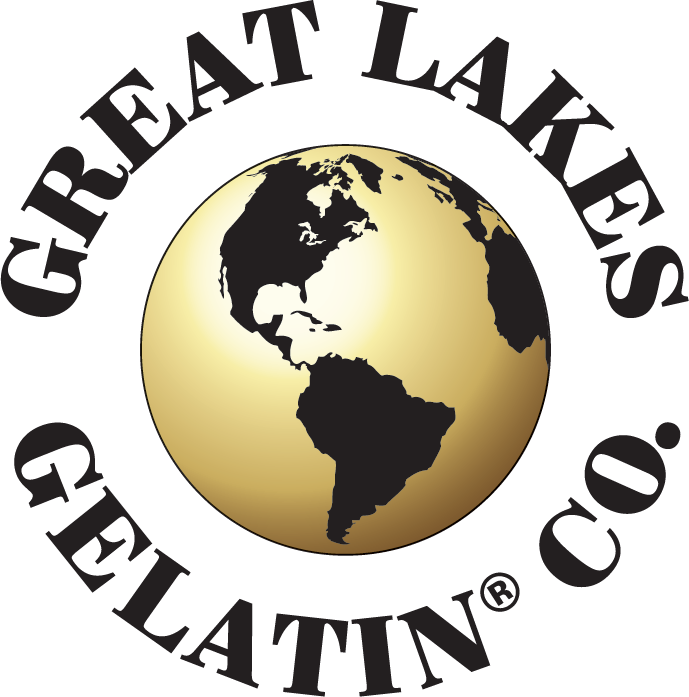 GREAT LAKES GELATIN IS COMPANY THAT IS COMMITTED TO GIVING OUR CUSTOMERS THE BEST GELATIN AND COLLAGEN PRODUCTS ON THE MARKET. GLG has been producing the world's finest quality collagen and gelatin since our inception in 1922. Our passion endures in our continued research on the role of collagen in human diseases such as Osteoarthritis and Osteoporosis. We continually study the current and potential future benefits collagen produces for cartilage, tendons, and yes, bones.
WE BEGAN AS A PREMIER GELATIN MAKER IN THE WORLD. Our journey began in 1922 as Grayslake Gelatin. From the beginning, our goal was to supply the highest quality gelatin to both the commercial and consumer markets. In 1988, Grayslake Gelatin became Great Lakes Gelatin Company as demand for our products continued to grow. Originally used as a functional ingredient in products such as gelatin desserts and vitamin capsules, our pure collagen protein gelatin soon became an important supplement to health conscious people around the globe.
WE HAVE A PASSION FOR HELPING AND EDUCATING PEOPLE. IN 2010 OUR PRESIDENT MADE A BREAKTHROUGH THAT CHANGED THE INDUSTRY in a way that would benefit our customers for years to come. Our President introduced a new product to North America, COLLAGEN HYDROLYSATE, which is made soluble in cold or hot liquids. This innovation made our collagen protein more convenient than ever for the health conscious consumer to integrate into their everyday lifestyles.
THE REST BECAME HISTORY AS THE GREAT LAKES GELATIN "GREEN CAN," BECAME KNOWN AS THE WORLD STANDARD FOR THE PUREST COLLAGEN PROTEINS.
Stránka 1 z 1 - 1 položek celkem